Events & News
CURRENT EVENTS
9th Annual Evening of Hope Fundraising Banquet
Guest speaker Gianna Jessen. This annual event has a limited attendance. If you are interested in being a Table Host or for more information contact the Center at (424) 263-4855.
Baby Bottle Campaign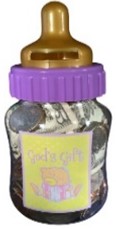 We make it easy for your church or group to support the Center through participating in a Baby Bottle Weekend simply by passing out empty baby bottles after your service/Mass/meeting. Weeks later collect bottles containing cash, checks or coins before your service/Mass/meeting.  Openings are still available for Fall 2021 and Advent.
Contact us to schedule a weekend -
Gigi Harnden at (424)263-4855 or email gigiharnden@phctorrance.org.
PAST EVENTS
Next Generation of Pro-Lifers
Three amazing kids chose to donate proceeds from their lemonade stand and ube ice cream stand to the Center all part of Lomita's Lemonade Day in August 2021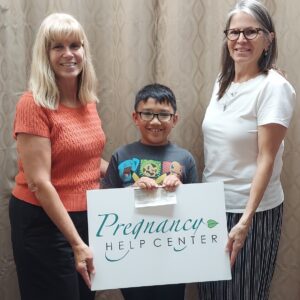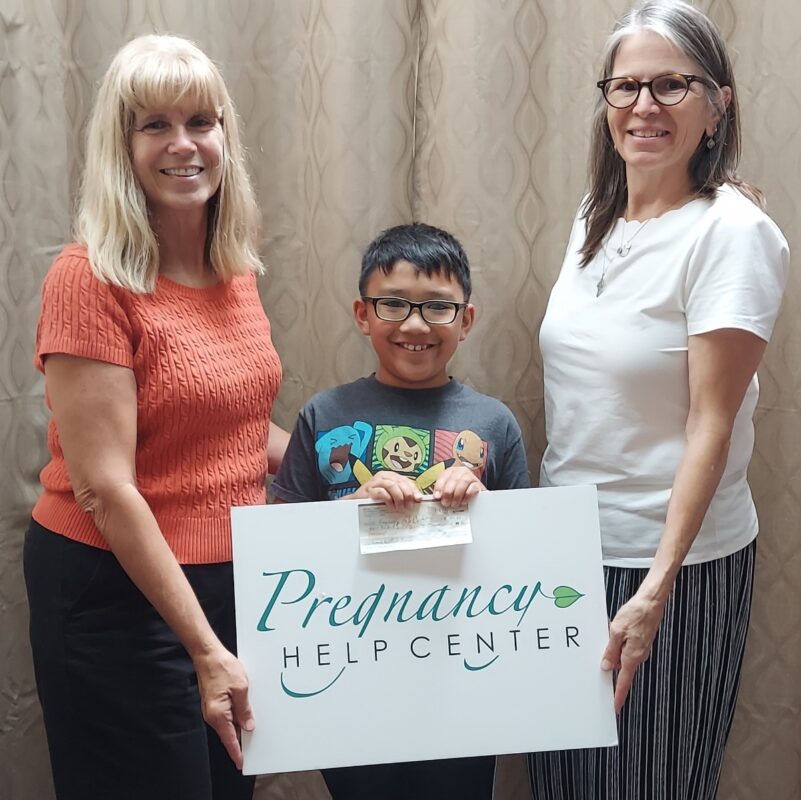 Homemade ube ice cream was sold at Ricky's purple cream stand from which he donated 75% of the proceeds. Ricky said, "I was inspired by my choice to help the Pregnancy Help Center because I want to help expectant mothers and their babies, and I helped my church raise donations for them a couple of years ago (through a baby bottle fundraiser)."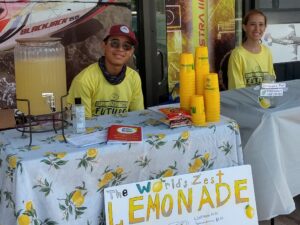 Nathan and Alynna set out a special donation jar for the Center at their lemonade stand. Their mother shared, "We have loved the  Pregnancy Help Center through our church for many years and have friends who are active in volunteering there. However, the organization came to mind again as a loved one was able to use your services over the summer."
CLICK HERE to watch the (Virtual) 34th Annual Walk for Life South Bay celebrating the Walk, our Center, and YOU!  Hear directly from a client about her pregnancy journey and the compassionate care she received from the clinic.  It's not too late to donate to the Walk for Life by CLICKING HERE and designate WFLSB.  Your support is critical for this fundraising event as it helps us to continue to provide free services to women in crisis pregnancies.
NEWS
Volunteer Positions Available
Client Meaghan shared her  experience at the Center, "I was very well cared for at the Pregnancy Help Center. The nurse and the counselor made me feel seen and heard in the troubles I was facing. I received text messages before and after my appointment by a real human being asking me about my emotional state--that was a wow factor for me! The care I received truly felt from the heart, and it was very appreciated." 
Would you like to make a difference in the lives of women like Meaghan?  If yes, the Center has  volunteer positions open.
Client Advocate* - R
esponsible for providing abortion-alternative support to clients through crisis pregnancy intervention, development of client relationships, and the implementation of client support services. Shifts are 5-6 hours/day, minimum of 3 days per month.
Registered Nurse - Take vitals, perform pregnancy tests, and STI screenings. Shifts are 5-6 hours/day, preferably weekly, minimum 3 days/month.
Receptionist - Answer phones, book appointments, manage lobby area. Requires computer use. Shifts are 5-6 hours/day, minimum 3 days/month.
These positions are on an as-needed basis:
Clerical Assistance/Data Entry*

Grant Research*

Baby Supplies Coordinator

Teenagers needing service hours
*Requires computer use. Send the volunteer application  to nursemanager@phctorrance.org or call (310) 320-8976 if interested.
We are so thankful and blessed to have dedicated, caring, and compassionate volunteers!
PHC YouTube Videos
34th Annual (Virtual) Walk for Life South Bay, May 2021
Pregnancy Help Center 45th Anniversary Thank You, April 2021
Virtual Walk for Life South Bay 2020
Evening of Hope 2018 Client Story
Subscribe to Our YouTube Channel
Newsletters
2021 - April 2021
2020 - June 2020
2020 - March 2020
Impact Statement
Billboard
Have you seen our billboard next to Planned Parenthood in Lawndale? Prayer warriors reference the billboard during sidewalk vigils when speaking to women going into Planned Parenthood.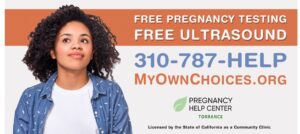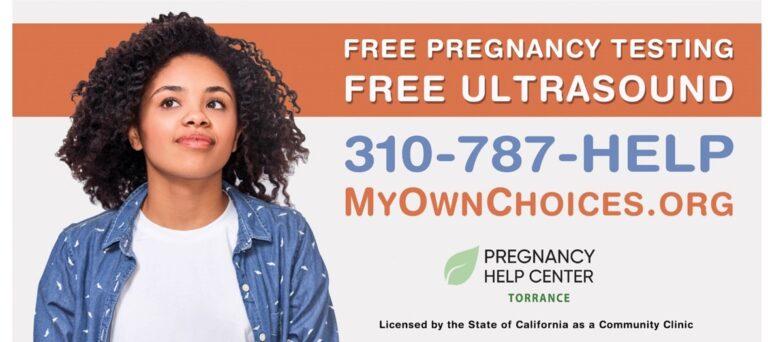 Center Beginnings
Los Angeles Times, January 1972