Events & News
CURRENT EVENTS
Baby Bottle Campaign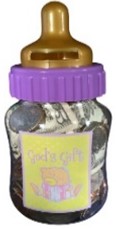 We make it easy for your church or group to support the Center through participating in a Baby Bottle Weekend simply by passing out empty baby bottles 
after
your service/Mass/meeting. Weeks later collect bottles containing cash, checks or coins
before 
your service/Mass/meeting.  Openings are still available for
October 1st-2nd, and Advent.
For information or to schedule one of these
or another weekend, contact
Gigi Harnden at (424)263-4855 or email gigiharnden@phctorrance.org
.
Clinic Tour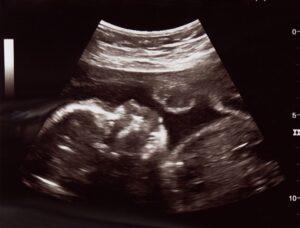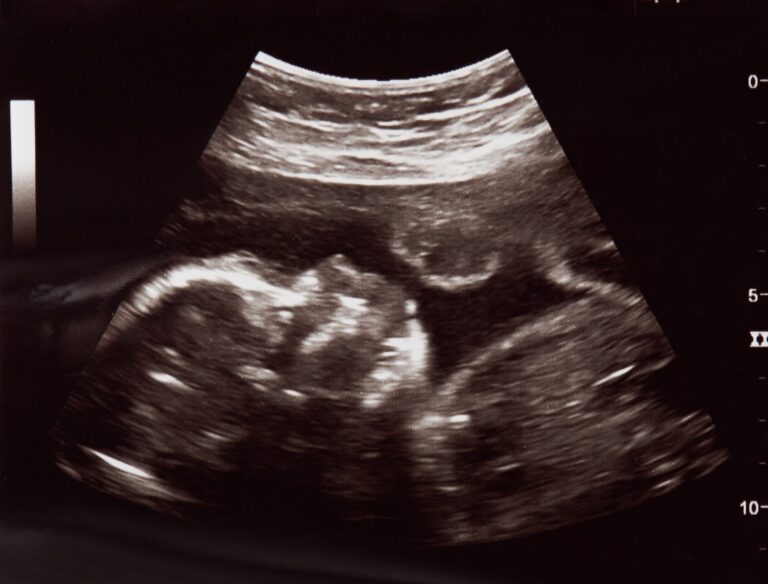 Learn more about the Center, its history, and the clients we serve. Tours are scheduled for the 4th Tuesday of each month. Upcoming tours: August 23rd, and September 26th. Call ahead to reserve your spot. Book a tour for your church or community group today! Contact Gigi Harnden at (424) 263-4855 or at gigiharnden@phctorrance.org.
PAST EVENTS
35th Annual Walk for Life South Bay

Fundraising efforts for the Walk for Life South Bay raised over $65,000 for the Center! These donations will allow us to continue to provide free services to women negotiating crisis pregnancies. YOU are making a real difference in their lives and the lives of their babies.
View photos on our blog.
Showers of Blessing

On July 22nd, Hope for Life, the pro-life ministry in Hope Chapel, held a baby shower for the Center's clients. Hope Chapel has been an active partner to the Center, and this baby shower is just the latest demonstration of their compassion for pregnant mothers in need. We are so blessed and grateful to have their generous support!
Knights in Shining Armor

In true knightly fashion, the chivalrous Knights of Columbus Council #1990 organized a Fish Fry on March 11th and donated the proceeds to the Pregnancy Help Center. They also donated an additional $500 to help cover the cost of ultrasound training for one volunteer nurse. The Center is so blessed and grateful for the Knights' generous support!
Forerunners for Christ Run for Life

Forerunners for Christ, a ministry at Calvary Chapel South Bay, organized a Run for Life on 10/30/2021 at Wilson Park in Torrance. The group's co-leader, Cindy Salvador was inspired by the Texas Heartbeat Law and wanted to raise money for a local pro-life pregnancy center. The group raised over $3,000 to help to provide free services for women in crisis pregnancies and to create awareness about the Center. Pictured: Forerunners Leaders Jared, Cindy and Jabez Salvador
Bridge South Bay Diaper Drive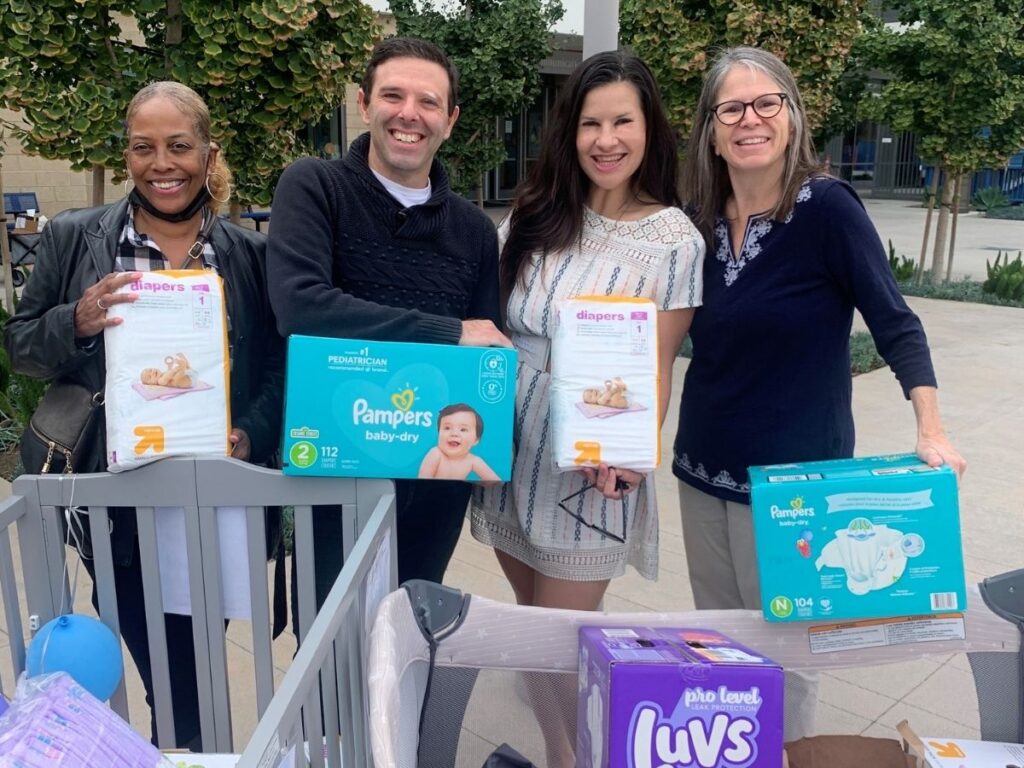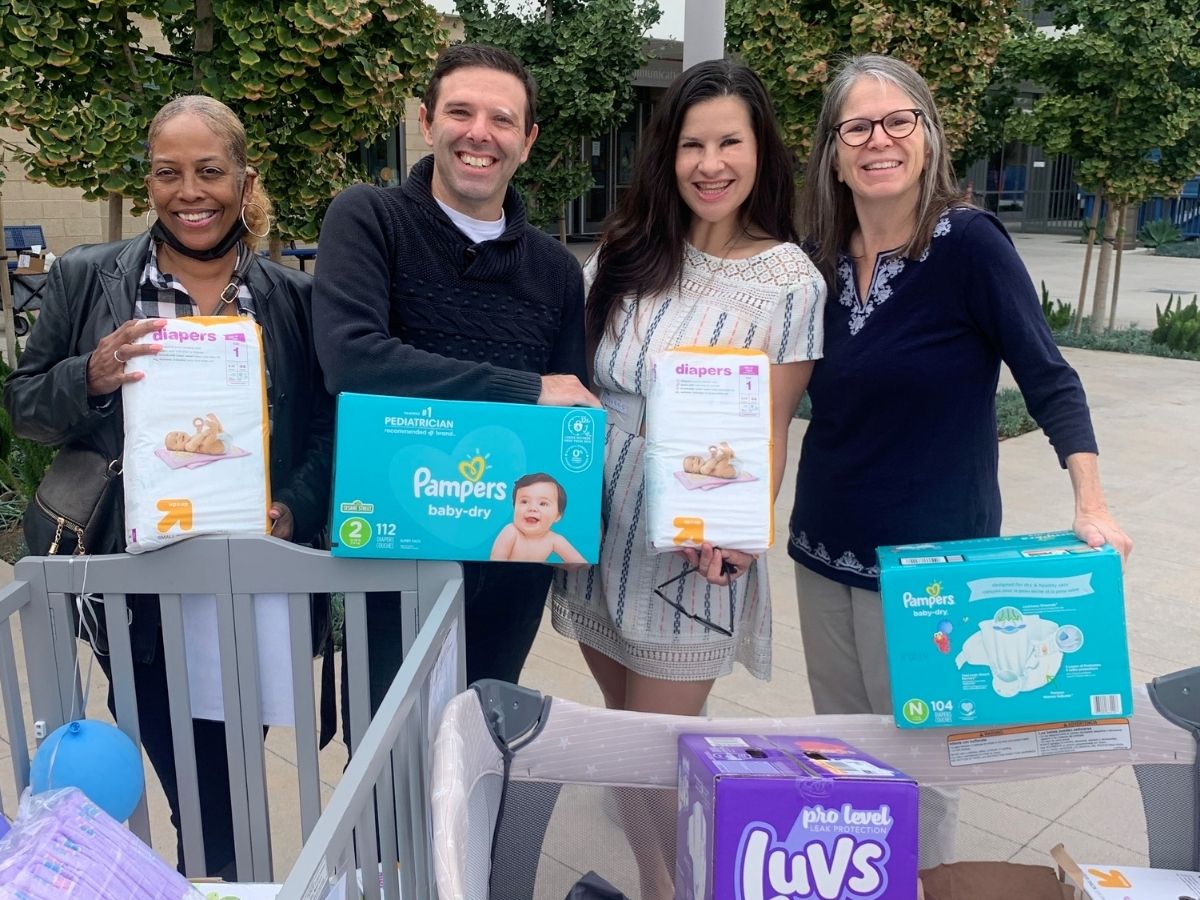 Tracey Vidal organized a diaper drive at Bridge South Bay Church to benefit the women and babies served by the Center. An abundance of diapers, wipes, and changing wallets were presented to the Center. Tracy started Embrace Grace ministry at Bridge South Bay to welcome and support pregnant single women in the South Bay and wanted to partner with a local pregnancy center. Pictured L-R are: Lisa, Tom Vidal, Tracy Vidal and Gigi Harnden.
St. Matthew Christian Orthodox Church Community Baby Shower

Lisa Shive and Laura Reid blessed the Center with a community baby shower at St. Matthew Christian Orthodox Church in Torrance. Members of the church gifted diapers, gifts cards and outfits. St. Matthew will be doing a baby bottle campaign later this month to create awareness of and raise money for the Center. Pictured L-R: Laura Reid, Lisa Shive, Gigi Harnden, Fr. John Mahfouz, Debi Bryant
Next Generation of Pro-Lifers
These enterprising kids prove that age is just a number when it comes to making a difference: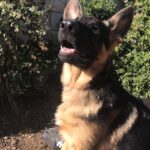 A teenage donor, and Walk for Life regular, made a generous gift of $500 to the Center. He raised the remarkable sum after his German Shepherd had puppies and the family decided to adopt them out. He generously chose to give the money earned back to God by donating to the Pregnancy Help Center, one of his favorite nonprofits.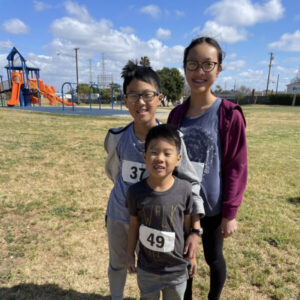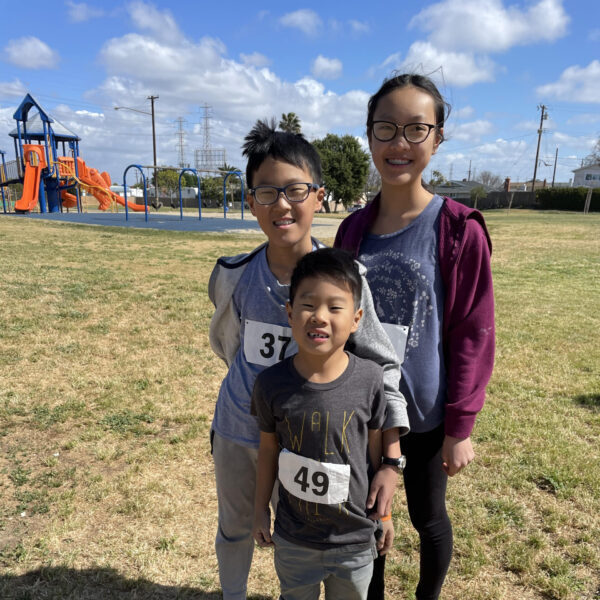 Three siblings, Norah, Matthew, and Judah, raised $400 for the Center by running a 5K hosted by their homeschool co-op .  According to Norah, they chose to support the Pregnancy Help Center because, "We want to use our physical abilities to help others see how God loves and treasures babies in their mother's womb, and how precious that life is to Him."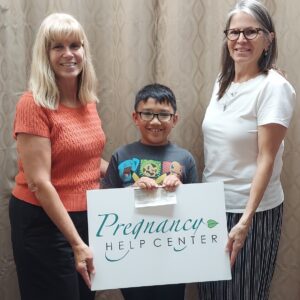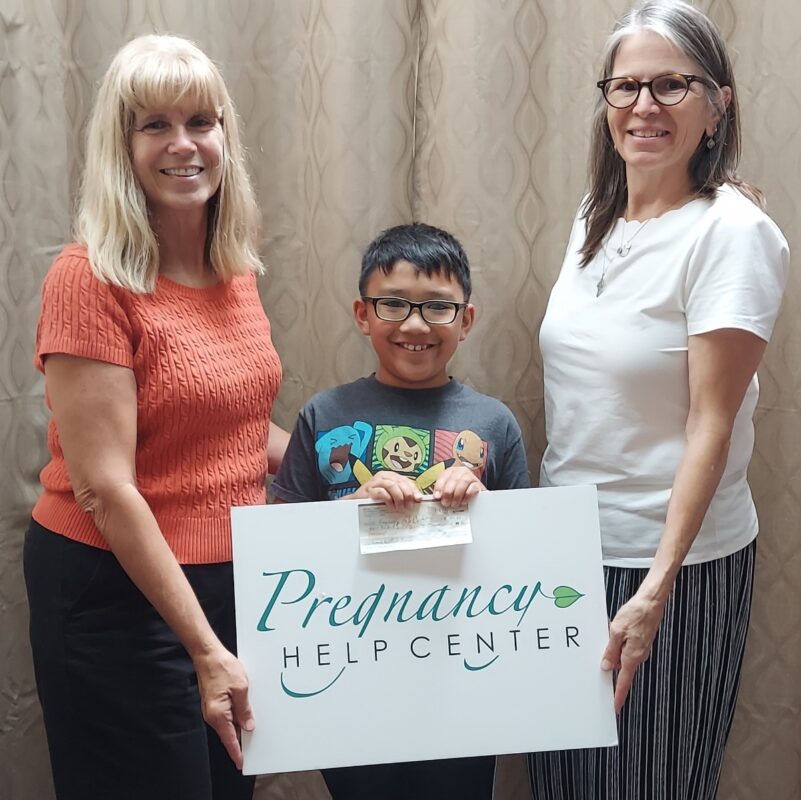 Homemade ube ice cream was sold at Ricky's purple cream stand from which he donated 75% of the proceeds. Ricky said, "I was inspired by my choice to help the Pregnancy Help Center because I want to help expectant mothers and their babies, and I helped my church raise donations for them a couple of years ago (through a baby bottle fundraiser)."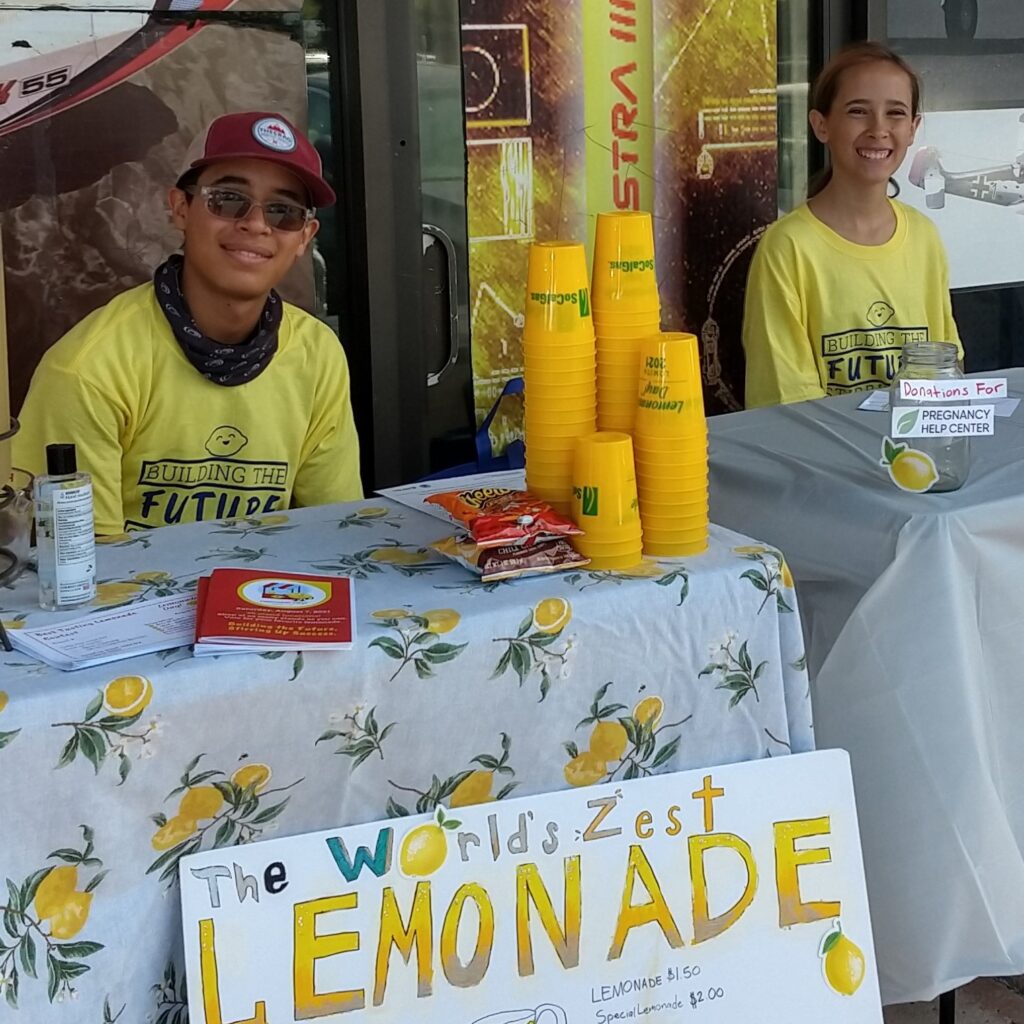 Nathan and Alynna set out a special donation jar for the Center at their lemonade stand. Their mother shared, "We have loved the Pregnancy Help Center through our church for many years and have friends who are active in volunteering there. However, the organization came to mind again as a loved one was able to use your services over the summer."
Read more stories about young people who are champions of God's call to protect human life and other moving stories on our blog.
9th Annual Evening of Hope
Including the support of our generous sponsors, the net total raised prior to and during the event is $240,000! Thank you to our most charitable donors and sponsors! Unable to attend the banquet? Watch it here.
Impact Statement
Billboard
Have you seen our billboard next to Planned Parenthood in Lawndale? Prayer warriors reference the billboard during sidewalk vigils when speaking to women going into Planned Parenthood.