The Pregnancy Help Center would not be able to provide life-saving services without the help of a dedicated team of volunteers. This Volunteer Appreciation Week, we are shining the spotlight on these amazing people who work behind the scenes to provide abortion-vulnerable women the help they need to choose life. Get to know one of our volunteers, Liz Torres, and read all about her experience at the Center:
Tell us a little about yourself. How long have you been volunteering and how did you come to start volunteering with the Center?
I started volunteering at the Pregnancy Help Center around November 2013, not too long after meeting Victoria, the Clinic Services Director, at her Zumba classes. At that point in my life, I felt I had been very blessed, and I wanted to give back to the community. 
It started with a simple question, "Do you know of any opportunities to volunteer?" Victoria replied, "Do I have an opportunity? Come with me, my new friend." I was introduced to the clinic, and I immediately hit it off with everyone there.
Could you describe your role in the Center and what is it like being in the clinic?
At first, I was only helping to keep the medical supplies stocked and ordered. As I spent more time at the clinic, my responsibilities gradually increased.
When we began using eKyros, an electronic client management system, I was asked to head up the project. Although I wasn't that familiar with computers, I was willing to figure it out and teach others the process. At the time, my day job afforded me the flexibility to spend three to four hours a day at the clinic, so I learned a great deal about how things ran, became very involved, and made some friends along the way.
My role at the clinic has evolved over the years. I continue to replenish supplies and keep abreast of eKyros matters, but now I also do data input and provide support for Medi-Cal billing and the Bright Course program. Oh, and I'm also the clinic's "handyman."
Because I got a promotion at work, I no longer get to spend as much time at the clinic as I used to. I now volunteer an average of about ten to twelve hours a week. On Thursday nights, I am the receptionist and have the pleasure of working with our clients. It brings me joy when a client leaves our clinic having just met her baby on an ultrasound.
What is one thing you would tell someone who is considering volunteering at the Center?
I think so highly of our clinic that I've referred my family and friends to the Center. The experience a woman receives at the Pregnancy Help Center is top notch. Besides supporting clients as they process their feelings about their pregnancy, we help them get insurance, provide education, material assistance, parenting classes, mental health services referrals, and, of course, ultrasound exams. We promote a loving and caring atmosphere. I am proud to be a volunteer at the Center.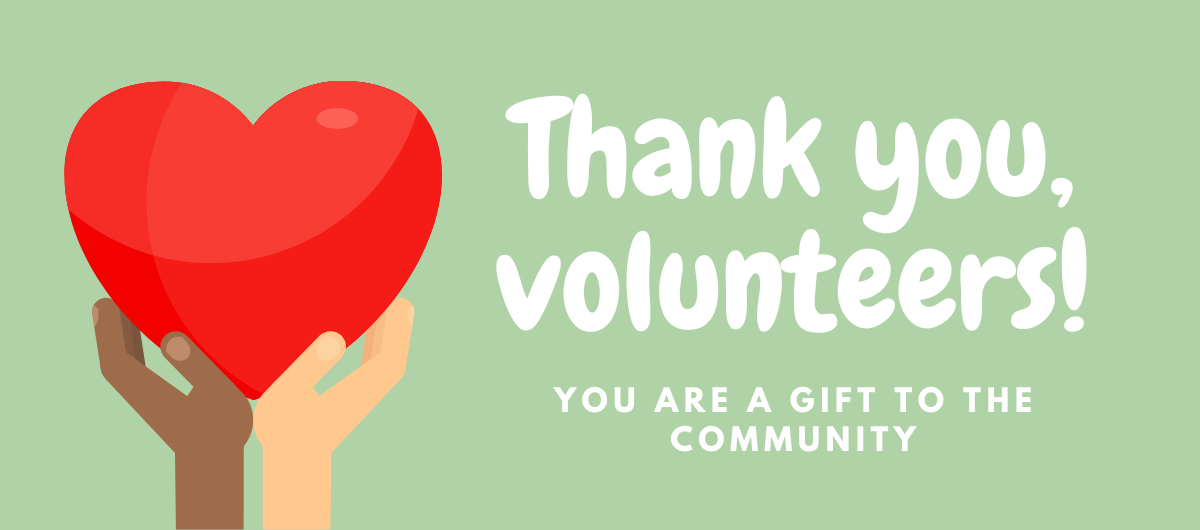 We are so grateful to Liz and all our volunteers who work tirelessly to provide life-affirming support to our clients and their babies. Thank you for all that you do! We're always happy to welcome new volunteers. If Liz's story has inspired you, find out about all the different opportunities we have and apply to be a volunteer today.