Building For Our Future
New Facility Plan
Help us launch a plan to relocate to a much needed larger facility, to increase the number of vulnerable women seeking to terminate a pregnancy and to better serve them to help make the choice for life. We want to change hearts and transform lives.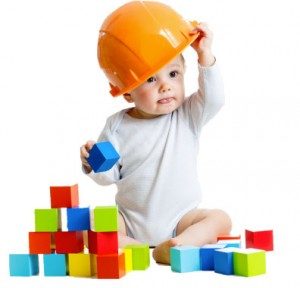 New Facility goals…
Increase to 3,000 sq. ft. from our current 950 sq. ft.
3 Medical Exam Rooms
2 Client Interview Rooms
Client Classroom
Larger Reception/Lobby
Enhance Client Privacy
Separate Client/Staff Restroom
Separate Client/Admin. Space
Enhance Soundproofing
Secure Client Files Storage Area
Estimated expenses:
Total Build-out $1,000,000
Increased Monthly Expenses $6,000
We invite you to…
Pray for us!

Donate to our building fund

Become a monthly pledge donor

Come visit our current facility

Spread the word and invite others to learn about the Center and how they can help

Provide other resources & talents

For significant support ask us about naming rights!
Where we are…
The Clinic has been in its current location for over 40 years in a building set back from the street with limited visibility. We have evolved from a resource center to a licensed medical clinic increasing services, clients, and staff along the way. Since adding ultrasound service in 2013, pregnancy test clients have increased by 85%! Although we now have separate Administrative offices, our goal is still to move to a larger space to become the preferred alternative to abortion providers in the South Bay.