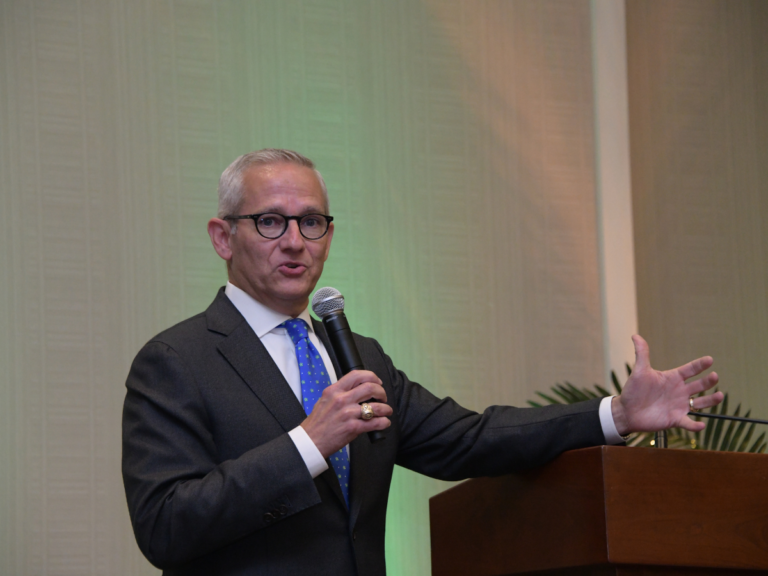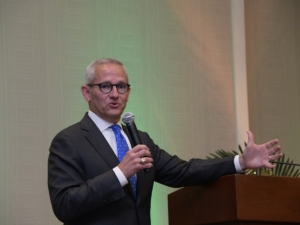 Our 10th Annual Evening of Hope fundraising banquet was a resounding success. Over 400 guests attended the event and thanks to the generosity of our donors and sponsor, over $260,000 was raised! Because of your compassion and charity, we are able to continue helping women choose life and embrace the vocation of motherhood.
The highlight of the night was guest speaker David Bereit, the co-founder of 40 Days for Life and passionate pro-life advocate. He galvanized the audience with a moving testimony of how God turned humble acts of prayer and fasting into a global movement that has saved thousands of babies across 62 countries.
We were also blessed to have our client Everesha, her baby girl, Zoya, her husband, and son, as guests at the banquet. After her inspiring story was shared, her family received a standing ovation for their courage in choosing life despite facing challenging circumstances.